About Vistique
Vistique is an engineering services company established to meet the growing needs of the Dallas/Ft. Worth engineering community. Our talents are principally in the data communications area. Our services include FPGA/CPLD design, hardware development, and embedded control systems. We can provide full turnkey services from concept or MRD through prototype/pre-production engineering.
Vistique has been in the engineering services business since 1995. Our engineering staff has over 100 years of combined experience taking products from the conceptual stage to a finished working product.
VIS
ualization of your concept,
T
ime honored engineering practices,
with a un
IQUE
combination of experience and innovation.
Testimonials
The Engineers from Vistique, Inc provided timely solutions to the Gigabit Ethernet design problems involving high-speed board design and verification testing of network interconnect controller (NIC) boards. Their tireless efforts enabled Broadcom to lead the PC industry migration from Fast Ethernet (FE) to Gigabit Ethernet.

Chris Gollnick
LAN Systems Hardware Manager
Broadcom Corp.

Some products we have developed...
An LED street light engine.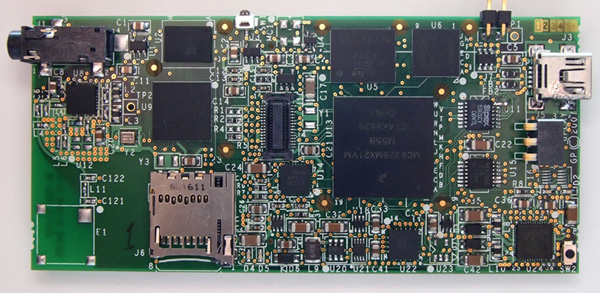 Very Small Handheld Consumer Electronics Device (top side)
(Measures 3.75 x 1.75 inches)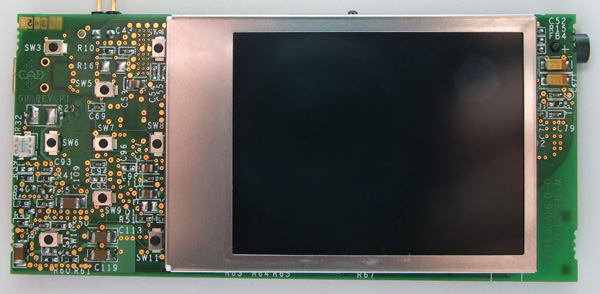 Very Small Handheld Consumer Electronics Device (bottom side)



Special format two board set to facilitate testing gigabit NIC chip in 66MHz, 32bit mini-PCI (laptop) environment.




Single port gigabit NIC adapter card, custom designed for use in a leading manufacturer's high-end servers.
Let Vistique create the product needed for your application.
Our history of success ensures that of your next product.